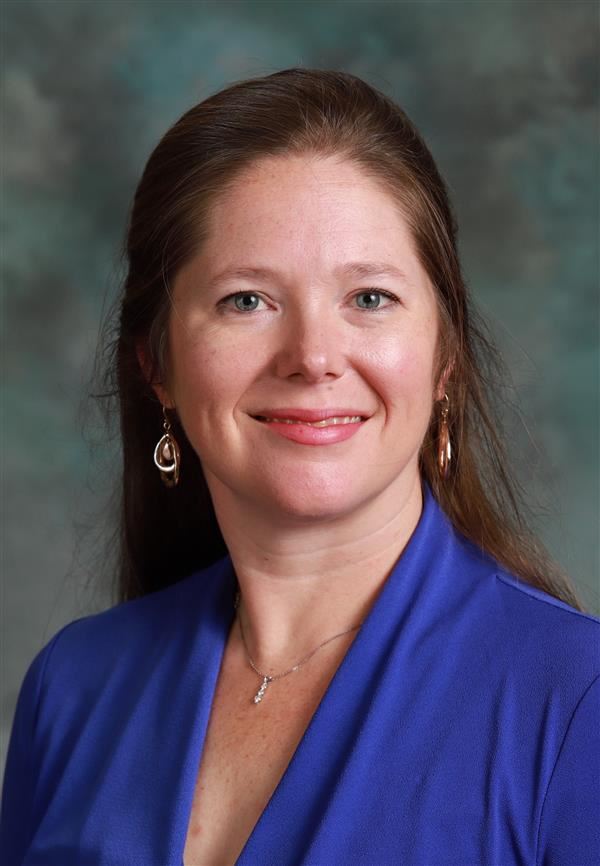 Phone: 334-887-4970
Email:
Degrees and Certifications:
Mrs.

Katie Rainer

I have an undergraduate degree in English Literature (2001) from Grove City College, a Master of Education in Secondary English Language Arts Education (2004) from Auburn University, and a Master of Education in Library Media (2014) from Auburn University. I taught English Language Arts from 2004 through 2018. In 2018, I began my role as Library Media Specialist at Auburn Junior High School. I enjoy the opportunity to work with students and teachers to find books they love, to navigate information confidently, and to integrate technology effectively.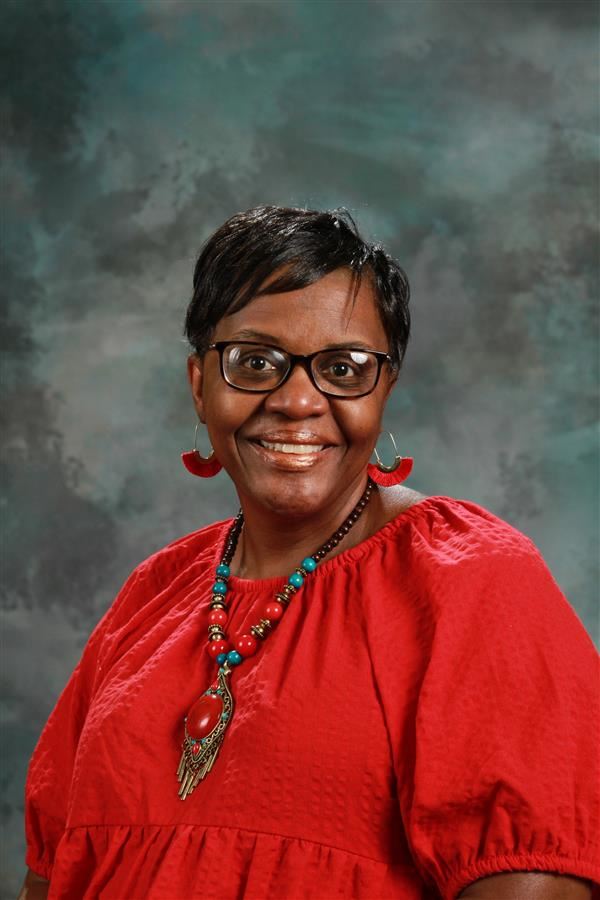 Phone:
Email:
Degrees and Certifications:
Ms.

Angela Neloms

Ms. Neloms is our Library Aide.
About the Library

HOURS




The library is open to staff and students 7:45-4:00. English teachers prevent students with time to come to the library periodically, and students are welcome to drop by before or after school as well. Students may check out up to three items at a time. Items can be returned using the exterior book drop or in the library. In addition to visiting the library in person, students can log in to Destiny to browse and place holds on books, and all available books will be delivered to students' classrooms. The library has several computers available for students to use at their teacher's discretion.

LOANS

Click here to search the library. Students may check out 3 items at a time. All items are due back two weeks from the checkout date. Due dates are stamped in the back of each item. Items may be renewed as long as no one else is waiting on them. Overdue notices are sent to students via email as well as paper periodically. New materials cannot be checked out until overdue items are returned. Books lost, damaged, or not returned by the end of the school year must be paid for. You can click here to pay on My School Bucks.

eBooks

Students have access to a catalog of eBooks and Audiobooks available to download on their school iPads or personal devices. We have many titles in our ebook collection that we do not have in the physical collection, as well as additional copies of popular titles! In addition to the 3 checkouts of library materials, students may borrow 2 ebooks at a time. Students can access these books through Sora, the Overdrive app, which may be downloaded to smart phones or tablets and is available in Self Service on student iPads or can be accessed by clicking here. Students will select Auburn City Schools then log in using Clever.

Library Policies

Click here to open a PDF of the Auburn City School Library Media Policies and Procedures.