FACES TIME: What's Going On
FACES 2022-2023

Ten FACES Grants of Excellence will be awarded in Fall 2022. Instructions and the application are included in the documents below.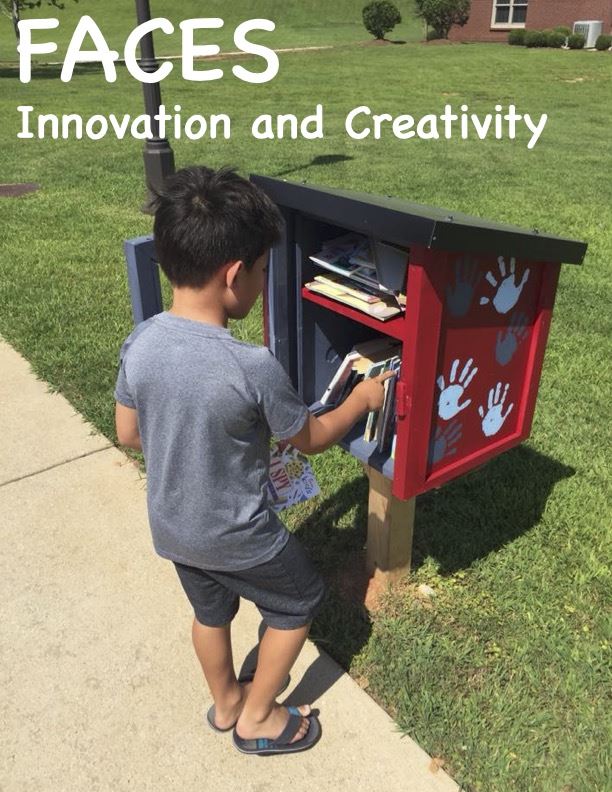 FACES in a Pandemic


Even during the pandemic, FACES found a way to make a difference in classrooms. For the 2021-2022 school year, monies were distributed to each of the thirteen schools in Auburn City Schools to be used in innovative projects that directly impacted student learning. Rather than a competitive district-wide grant process, this distribution of funds ensure all schools would be supported by FACES during the 2021-2022 school year. Each school determined how the money would be used.

During the 2020-2021 school year, the competitive grant process was not used due to circumstances related to the pandemic. Instead, the teachers from the top scoring grants the prior year, 2019-2020 were given additional funds by FACES to extend their projects another year. We congratulate the following teachers and schools for their creative engagement of students through resources purchased using FACES grant funds in 2020-2021.

Auburn Early Education Center

Lacey Basgier

Glori Lammons, Dionne Whitt, Meredith George

Auburn High School

Cameron Bohannon

Chris Brandt, Courtney Pritchett, Shannon Brandt

Blake Busbin

Auburn Junior High School

Nathan Baker, Mark Jones, Lauren Howell

Matthew McVay, Hillary Boyd, Martha Whalen

Leslie Schnars, Katie Rainer, Morgan Jensen, Lindsey Key

Cary Woods Elementary

Rob Lyda

Christine Cooper, Sandra Beisel

Creekside Elementary

Abby Kuhn

Corey Cotter

Dean Road Elementary

Andrea Newman

Shanika Reid

Drake Middle School

Beverly Helm

Wendy Marine, Tommy Carter

East Samford School

Kathy Placek

Emily Antoniak

Karen Johnson

Ogletree Elementary

Quenton Mosley

Audrey Barker

Pick Elementary

Aleesa Zutter

Katie Maggard, Misty Thomas

Richland Elementary

Anne Busbin

Rebecca Wall

Wrights Mill Road Elementary

Kim Chavis

Leann White, Lindsay Collins, Alisha Fomby, Kaitlin Hoffman, Madison Howard

Nicole Harrison

Yarbrough Elementary

Kristy Ramey, Tamara Teel, Sarah Sandersen, Heather Cowell

Christi Freeman, Cassie Carpenter, Sonya Mocks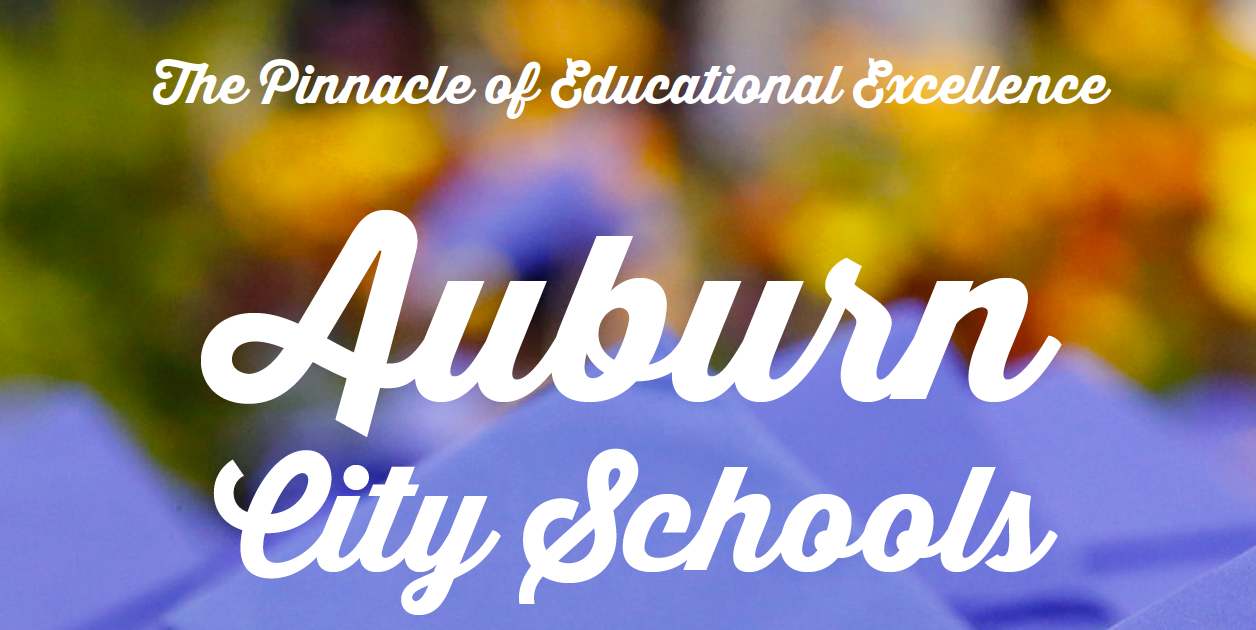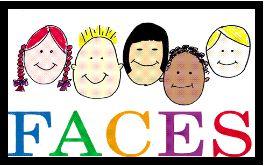 FACES (Foundation for Auburn's Continuing Enrichment in Schools) is the Foundation organization partnering with Auburn City Schools to provide resources for innovative classroom opportunities for students.
FACES Grants Awarded!


Congratulations to all the 2021-2022 Auburn City Schools Teachers of the Year! They were honored by FACES at the April 12, 2022 ACS Board Meeting.

Auburn City Schools Teachers of the Year

Volandra Baker, Creekside Elementary

Sidney Bugg, Wrights Mill Road Elementary School

Kim Chenier, East Samford School

Jamie Donaldson, Dean Road Elementary School

Kristen Ferrell, Auburn Junior High School

Andrea Folmar, Drake Middle School

Lana Grooms, Auburn Early Education Center

Keri Miranda, Cary Woods Elementary

Adam Nichols, Pick Elementary School

Tammy Orr, Ogletree Elementary School

Kasey Shepherd, Richland Elementary School

Reggie Smith, Yarbrough Elementary

Julie Wentworth, Auburn High School