Welcome to the Pick Elementary School Library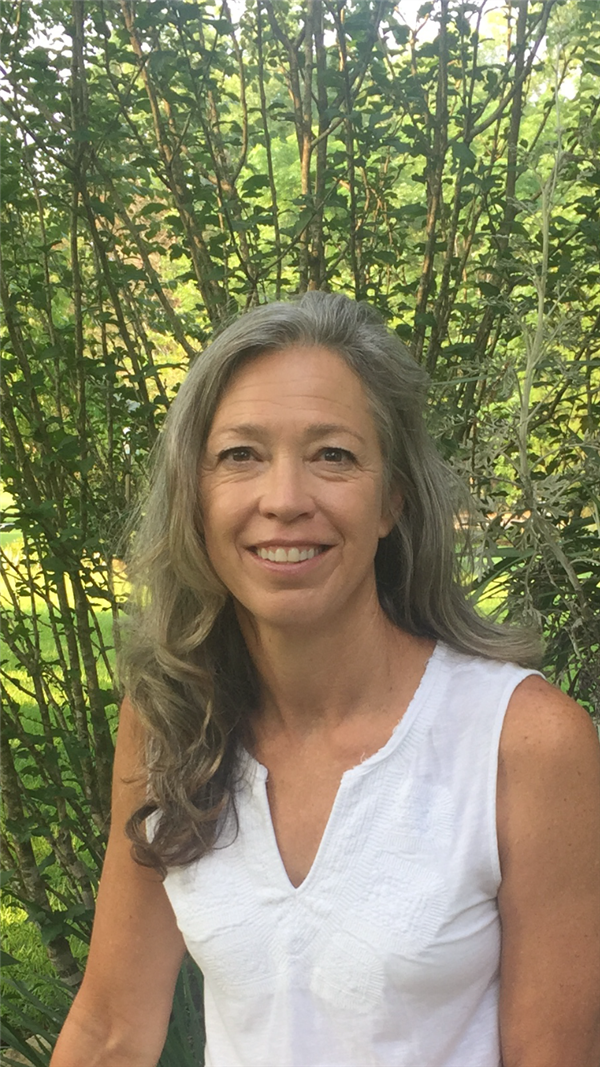 Phone:
Email:
Degrees and Certifications:
Deana Hooks

Welcome to the PES Library! My name is Deana Hooks. I am thrilled to serve your child as their librarian. I look forward to helping your child become a critical thinker, enthusiastic reader, skillful researcher, and ethical user of information. I have been a school librarian and technology coordinator for 16 years and an educator for 30 years. I have a Masters Degree in Physical Education, Educational Media and Educational Administration. I received National Board Certification in 2018 and currently serve as one of the East Alabama Regional Inservice Center NBPT Teacher Academy Cohort Leaders. I am looking forward to knowing each student and helping them explore and love the library!

1320 North College Street

Auburn, Alabama 36830

334-887-2116
Library Mission and Goals

Growing Readers, Thinkers, Creators

Our mission is to provide an inviting learning space where everyone can learn, discover, create and connect. The library will enable all students to be seekers of ideas and information, will nurture an interest in reading and will encourage a desire for lifelong learning. We will ensure all students have open access to a wide variety of diverse materials and resources that support both their academic and personal learning goals.

The Pick Elementary School Library serves as the central hub of our school and provides our students with opportunities to participate in high-quality reading engagement. Students are able to access the library for scheduled weekly reading lessons across all grade levels and they also have access to an open and flexible circulation schedule. Students may come at any time to check out a book, research information, read independently, and explore individual learning projects. Teachers work collaboratively with the librarian to schedule research projects and literature-appreciation lessons. Third graders have library class each week and fourth and fifth graders are scheduled every other week.

The Learning Goals of the Library are:

Students can research to find answers to questions.
Students can read for a variety of purposes.
Students can problem solve and think creatively.

Book Check Out

All students have a library notebook and a library card. Our book check out period is one week. We begin the year with all students checking out 1 book at a time but students may complete the Read Around the Library challenge to earn a special check out card which allows more books. Students may have their limit extended for a project or an assignment. Books may be renewed up to two additional times unless they are on hold for other students. The student must bring the book to the library in order to renew the book.

Damaged and Lost Book Policy

Accidents happen! If a book is accidentally damaged, the student should report the damage so that the library may, if possible, repair the book. If a book page accidentally rips, please do not attempt to repair the book at home. The library uses special book tapes and glue that resist heat and will not discolor. If a book is lost or damaged beyond use, the student will pay the cost of the book so that it may be replaced for the library. Students will receive overdue book notices when books need to be returned. If books are not returned, parents will be notified by letter and phone call. All lost / damaged book fines should be resolved prior to the end of the school year.