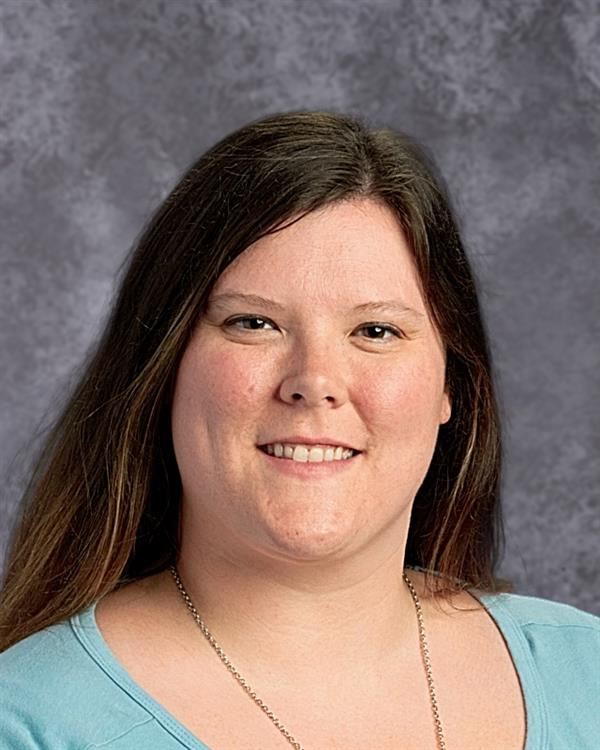 Phone:
Email:
Degrees and Certifications:
Click here to email Nurse Jones

Immunization and HAR

The purpose of this communication is to inform you of school registration requirements. In addition to online registration, all parents/guardians are required to submit the following two documents pertaining to school health for each child being registered:

An original and up-to-date State of Alabama Certificate of Immunization (i.e. Blue Card): IMPORTANT TO NOTE: All students who are 11 years old and will be entering 6th grade as well as any student older than 11 years old, who will be entering grade 7-12 and who has not already received a TDap vaccine, must receive the TDap vaccine to enroll in/register for school. For additional immunization requirements, please see the ACS Pupil Progression Plan or contact your child's school nurse.

State of Alabama Board of Education Health Assessment Record (HAR):Parents/guardians must complete and submit a HAR for each child every school year as part of the registration process. A separate form is required for each child, regardless of whether or not a health condition exists. Parents/guardians may obtain the HAR - on the school webpage or from their child's school. ***Parents/guardians will be contacted if these documents have not been submitted by the first day of the school year.

Medication and Health Assessment Information

Click the links below for information about medications at school and the procedures that must be followed. All medications must go through the school nurse.

Click here for Medication/Immunization Information

Click here for Provider Parent Information

Information Regarding Student Medication

Parents/Guardians: Please pick up any student medications kept at the School Nurse's office no later than the last day of school. Medications cannot be stored after the last school day and will be discarded.

A new Parent/Prescriber Authorization Form (PPA) must be completed for all student medications required at school. Please refer to the Pupil Progression Plan on the ACS website for guidelines for medication administration. The PPA form may also be found on the ACS website under the heading "Pupil Progression Forms."

Click here for ACS Health Services information including medication policy, forms, and legislative updates.