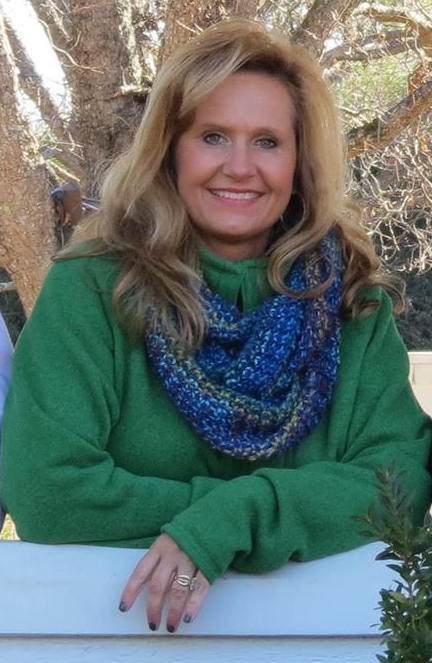 Phone:
Email:
Degrees and Certifications:
Karen Snyder, Principal
Welcome Cary Woods families,
I would like to take this opportunity to greet you all to a new academic year at Cary Woods Elementary. We will continue to use the slogan 'Keep Calm and "Cary" On'. We are committed to "Cary"ing on the esteemed legacy set before us. We have been busy this last year and summer making an identity for who we are and what we believe as early childhood educators. We believe that the first years of education are so very important. We will encourage our students to Create, Wonder and Explore the world around them and who they are as citizens of our world. We are excited to welcome the newest CWE Explorers and reunite with our Explorers who have been with us before.
The faculty and staff have been busy over the summer making plans, building friendships, embracing our new identity and preparing our school and hearts for the children who will be the center of our world here at Cary Woods. We look forward to working and growing together as a school and community family to discover possibilities, investigate new ideas and celebrate the love of learning. We are ready to embrace the charge placed before us to Explore all avenues as we provide experiences that are relevant, rich and rigorous. We promise to engage our students in their learning and Explore their interests so they will be owners of their own learning. Parents are the first and most important advocates for their children. We hope you will become involved in the happenings at Cary Woods as much and as often as possible. Your time, your talents and your treasures are important to us and we want you to share those with us so we can build very special relationships with the families we serve.
Please take advantage of our website, PTO Newsletters and classrooms newsletters which will help you stay connected with the many happenings at Cary Woods. I would like to invite you to visit our website often for updated messages which will highlight and celebrate the successes of our students, teachers and CWES families. Please consider sharing your email address with us, so we can bring you information on a regular and timely basis.
I am honored and humbled to serve this community, your child(ren) and this remarkable faculty and staff. I look forward to a fantastic year of making lasting memories and building meaningful friendships. And thank you in advance for sharing your precious child(ren) with us.
Warmest regards,
Karen G. Snyder, Principal