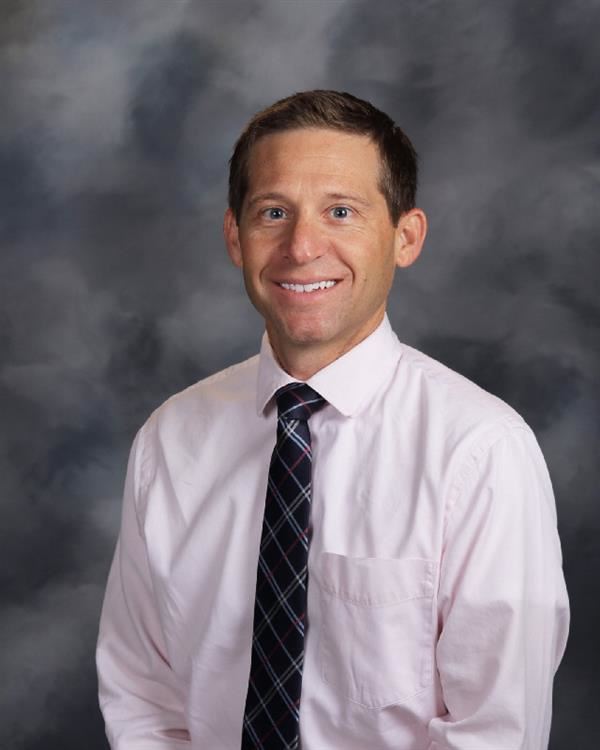 Phone:
Email:
Degrees and Certifications:
Letter from the Principal
Hello AEEC Community!
As principal at Auburn Early Education Center, I have the privilege of working with the most dedicated and talented group of students, parents, and educators each day. We create an atmosphere where we become leaders of our own learning. We believe in hard work, quality systems, taking risks and growing from mistakes, and that learning should be enjoyable!
After graduating from Purdue University in Elementary Education, I went on to teach 1st, 3rd, 4th, and 5th grades in some outstanding schools in Indiana and Florida. After receiving my Master's in Educational Leadership, I served an assistant principal in two different schools, including five years within an International Baccalaureate Primary Years Program. The next four years were spent as principal at Lee-Scott Academy in Auburn for grades PreK through 6th. Now at twenty years in education, I am so fortunate to serve as principal at Auburn Early Education Center.
I hope to see you around campus soon. It would be my pleasure to share more about how we are aligning ourselves to engage in daily continuous improvement and growing into our vision of a world class early education center. We invite you to engage with us in this journey of creating a collegial school, where we love and learn together each day.
Click here to email Mr. Bruner
Matt Bruner, EdS | Principal | Auburn Early Education Center
721 E. University Drive | Auburn, AL 36830
ph: 334.887.4950 | auburnschools.org/aeec