About the Teacher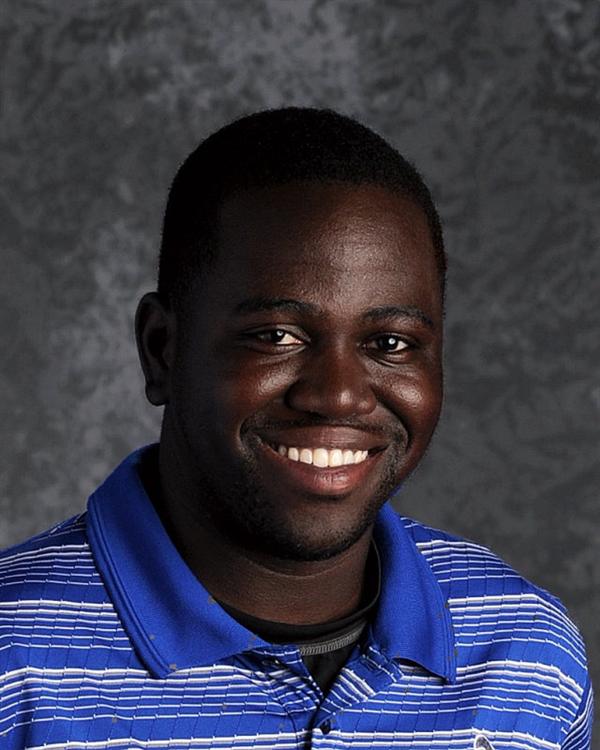 Phone:
Email:
Degrees and Certifications:
Quenton Mosley

Welcome to the OES Physical Education Program. It is our goal as physical educators to provide a positive and safe learning environment that teaches children the fundamental skills and knowledge necessary to live a physically active lifestyle. Our program will offer a wide variety of activities that focus on fitness, rhythm, basic movement skills, and team sport activities.
Dress Code:
As physical educators, our number one concern is creating a safe learning environment for all of our students. For this reason, we ask that all students wear some type of closed toe athletic or running shoes. Students who wear any other type of shoes to school will need to change shoes before coming to P.E. class. We will teach your students a wide variety of fun activities so please dress them according to the current weather conditions. During the winter months, students will be able to wear jackets while participating in our fun activities outdoors. We encourage you to send water with your child everyday to P.E.
Click here to visit the Ogletree PE webpage