Welcome to the Computer Lab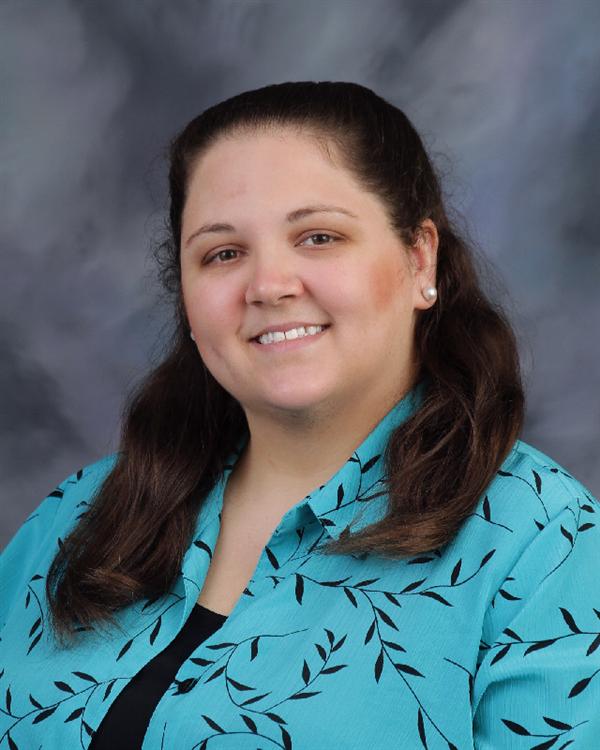 Phone:
Email:
Degrees and Certifications:
Mrs. Courtney McFaull

Welcome to the Computer Lab!

AEEC students come to the Computer lab once a week to build a basic knowledge in the world of computers.

They learn the proper posture at the computer station, use appropriate and accurate terminology regarding technology, identify and use basic parts of the computer, and learn how to use appropriate keyboard techniques. They also learn the proper care of the equipment and the procedure for opening, closing and saving files. Students will be able to create their own art work using different art web sites and programs. In addition, students learn how to be safe online, and they will proudly tell their parents about the online safety rules.

Kindergarteners practice mouse movement with lots of educational games based on recognition of letters, numbers and symbols on the keyboard.

First and Second Graders do their best trying to remember how to place their fingers in the right Home Key position. They also are doing their first Microsoft Office Word Document and later, they will create a slide using Microsoft Office Power Point. Also, second Graders will understand a spreadsheet on Excel.

Students gradually will identify the importance of using technology in daily living.

Click here to email Mrs. McFaull.