Enrichment Specialist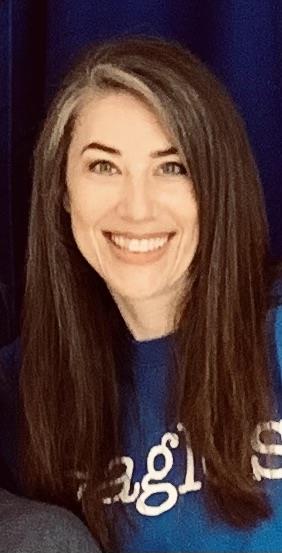 Phone:
Email:
Degrees and Certifications:
Dr.

Andrea Beall

Enrichment is a program designed for an identified group of students who need an individualized, differentiated curriculum in content, pace, breadth, depth, and/or presentation method. These students use higher level thinking skills and are challenged through concept and problem-based curriculum in all academic areas. Students in the Enrichment Pullout participate in problem solving activities, as well as individual and group projects.

About the Teacher:

I hold a BA in Spanish and Elementary Education from Western Colorado University, an MS in Cultural Foundations of Education with an emphasis in Gender Studies from the University of Wisconsin-Milwaukee, and a PhD in Educational Leadership and Administration with a minor in Critical Studies in Education from Auburn University, as well as a certificate in Program Evaluation. I have fifteen years of teaching experience.
When will Enrichment Services Begin?


Specialists district-wide will start pulling for Enrichment the week of August 23rd. Thank you for your patience as we continue testing, referrals, and program development for this school year.

How are students identified to participate in Enrichment?


Students may meet eligibility criteria through 2nd Grade Child Find or standard referral. Referrals may be requested by teachers and/or parents once per calendar year. The determination process includes multiple components completed within ninety days.

Is Enrichment the same as Gifted?

No, there are differences between qualification and services in these two designation programs. ACS is an Enrichment-based school system.

What is happening in Enrichment?

Exciting and engaging concept-based units! Ask your student how we are challenging and extending thinking and learning in enrichment.