ACS iPad 1:1 PACE Initiative!!
ACS iPad 1:1 PACE Initiative!!
For 2022/2023, Auburn City Schools is excited to continue the iPad 1:1 PACE (Providing Authentic Creative Engagement) Initiative! With this initiative, each student (grades 7 through 12) will again be issued an iPad, a technology resource that will enhance academic opportunities across the school's curriculum. Please refer to the handbook located on AHS's web page (Our School drop down menu) for more information. Parents and students can also visit the My School Bucks link (MSB), Parent drop down menu, on AHS's web page in order to pay the $50 ACS Technology Fee for use of the iPad and also to electronically sign the Technology Agreement form. AHS continues to be so excited about this program!! The MSB payment link and a QR code are also included below!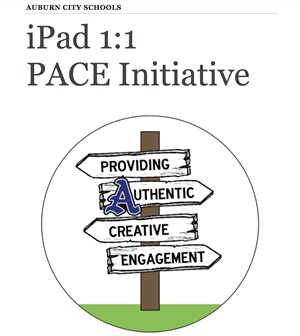 Click here to access and pay the ACS Technology Fee and complete the ACS Technology agreement form electronically on MSB.
Please note that due to the embedded ACS iPad Agreement form on this payment link that must be completed/signed electronically, this MSB payment link will only work on a desktop or a laptop computer. Thank you!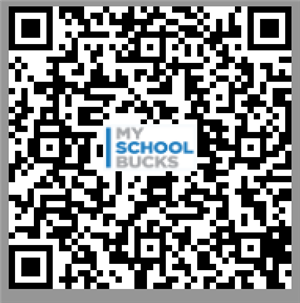 Also.....Attention Students/Parents/Guardians:
If you are unable to pick up the ACS Student iPad during ReCONNECT or the week prior to school starting, iPads will be distributed to students during the first days of school. Be sure that you have visited My School Bucks (using a desktop or laptop computer) to pay the iPad User Fee and electronically sign the iPad Agreement form prior to picking up the iPad.
Thank you!